ORLANDO
DOLPHIN CLASSIC INVITATIONAL
Join us for a wonderful Orlando meet that hosts both men's and women's competition in one great venue. This year's competition is being held January 28th-30th, 2022 at Osceola Heritage Park. Sanctioned by USA Gymnastics.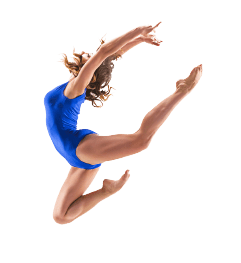 Join us in Orlando for some fun in the sun!
Osceola Heritage Park – Events Center
1901 Chief Osceola Trail 
Kissimmee, FL 34744
Host hotel: Embassy Suites Lake Buena Vista South
Meet Director & Coordinator
Name: Caitlin Duffy
Phone: 407-850-4123
Checks Payable to: Orlando Gymnastics
Email: [email protected]
11821 S. Orange Blossom Trail, Suite A
Orlando, FL 32837
$15 Ages 5+ (cash only)
Parking cost $10 self-park (subject to change)
USAG Level 1-5 $95
XCEL Bronze, Silver, Gold $95
USAG Levels 6-10 $115
XCEL Platinum, Diamond $115
USAG All Levels                                $95
$50 per level of team
Top 3 scores count
Individual Events 50%+1
100% AA awarded
Top 3 teams of each level awarded
All athletes receive a special gift at check-in.
Look for details on our coaches' party!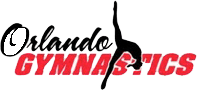 Meet has been held for 7 years now